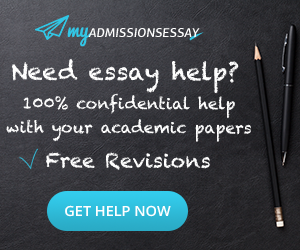 More than 30 detectives, including specialist engineers and scientific police, as well as health and safety personnel, inspected the park and ride this week as part of an ongoing investigation.
Witnesses who rode the ride earlier in the day expressed concern about the velcro seatbelt that was holding them in.
Cook on High all day.
I'd rather listen to Jennifer Bailey or Susan Prescott any day of the week. It's all good, except for the endless Warriors comments by Susan and the rest of those on stage.